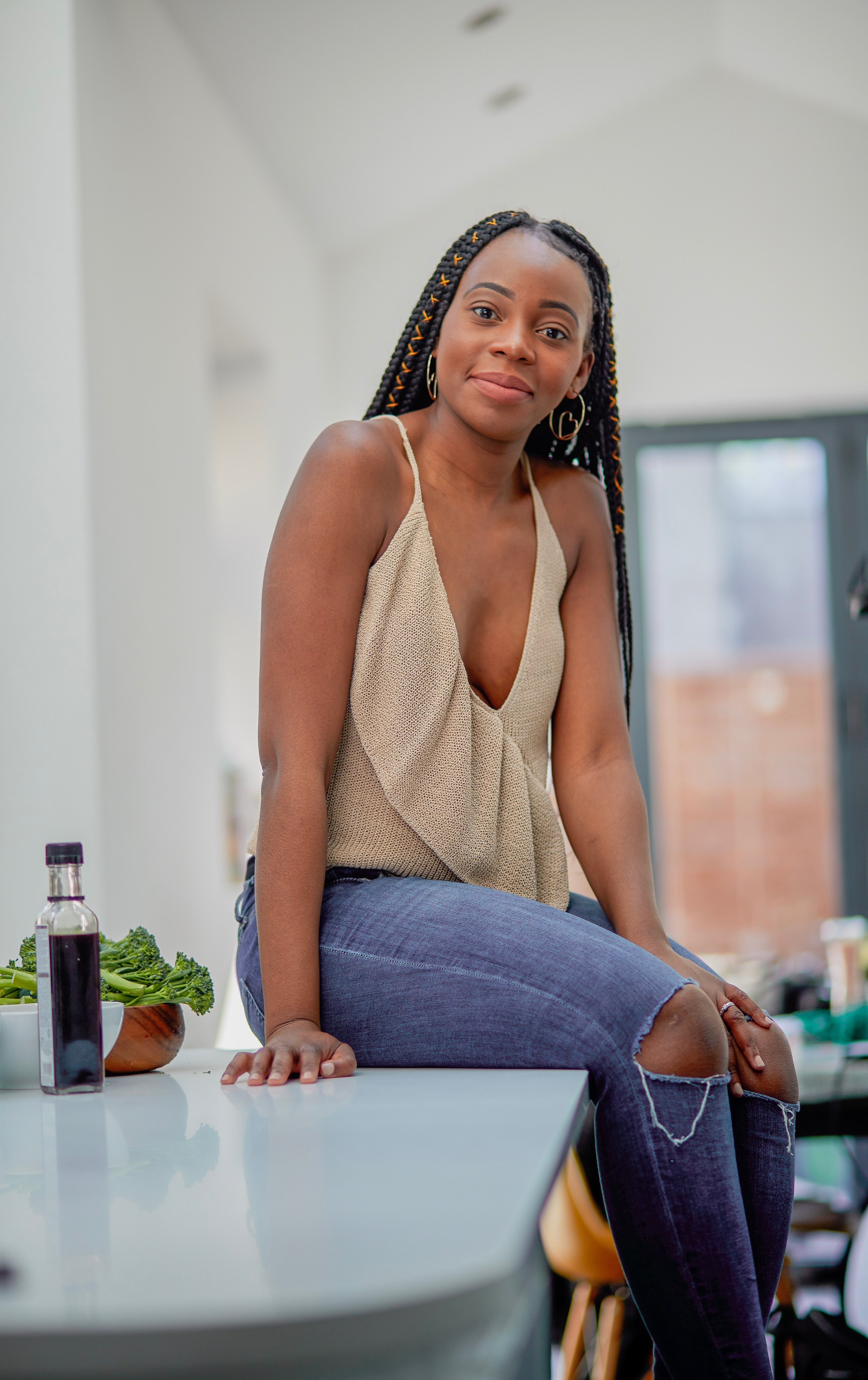 Thank you for visiting Fit Soul Kitchen! I'm Nancy Odogwu, and my favourite things in the world are food, family and fitness. Being a mother to 3 amazing boys, a wife, and a busy city professional, I believe in having fun with your food whilst maintaining a fully nourished and well balanced diet. I started Fit Soul Kitchen to make healthy eating accessible to everyone. I hope Fit Soul Kitchen will inspire you to enjoy cooking and eating great wholesome foods, that will gear you to having a balanced diet and also help you to maintain your fitness goals.
On the blog, you'll find my curated recipes that we enjoy as a family and for you to try at home, meal plans and updates on our products and events. Most of what you'll find on here will be healthy, creative but easy to make recipes which have a touch of African & Caribbean influences.
I love connecting with people so please don't hesitate to contact me with any queries, or just to say hello!
Enjoy Fit Soul Kitchen.
Nancy xxx